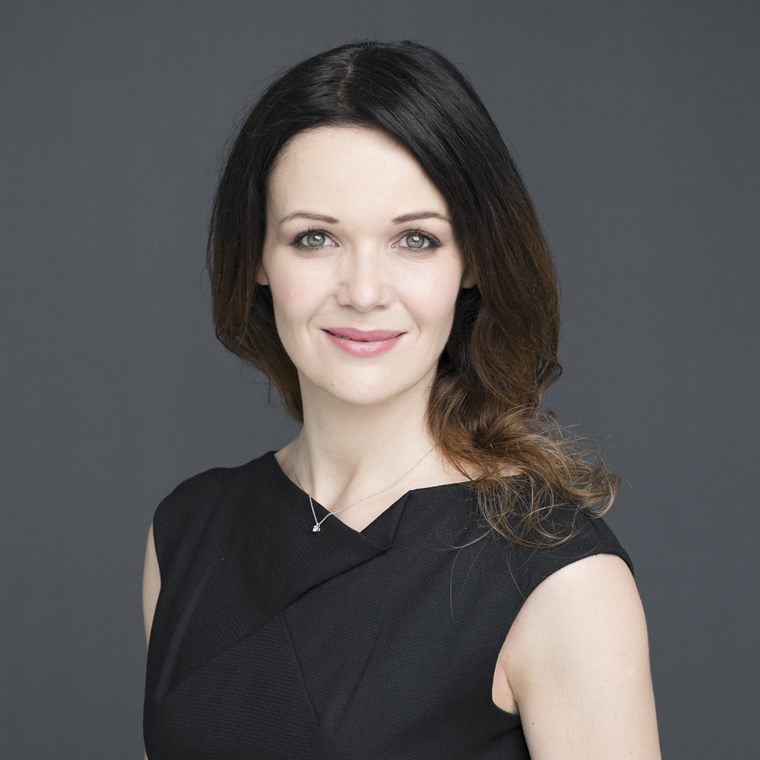 Lucia Waldner
Lucia Waldner acts as Head of Group Business Development to the Chairman for CC Trust Group and is also responsible for its subsidiary ACC Investments SRL. She is further in charge of the ACC's Advisory Board as its secretary.
Previously she was Head of the Credit Suisse Research Institute and Head of Innovation at Credit Suisse Group in Zurich where she managed group-wide innovation initiatives between 2011 and 2018. As Chief of Staff to the Group Chairman since 2017, she oversaw a range of multidivisional strategy projects.
Lucia has over a decade of experience in the area of EU regulatory affairs, having worked as regulatory strategy consultant both in London and Brussels.
She holds an MBA from Oxford University, an MSc in European Politics and Governance from the London School of Economics and an MA in Political Science from Eberhard-Karls University of Tübingen.