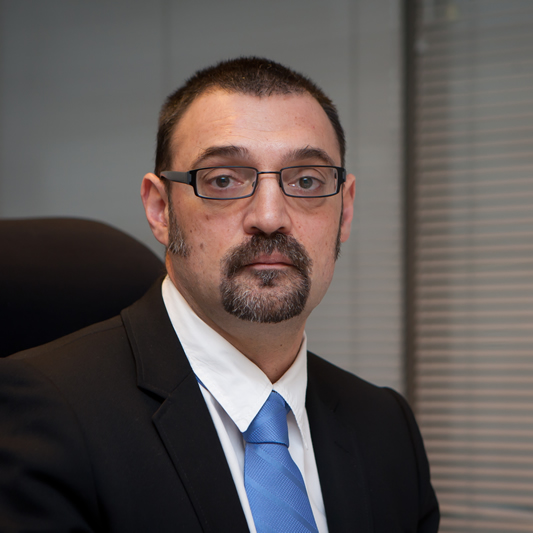 Mihnea Vasiliu
Mihnea Vasiliu has an impressive track record and twenty-five years of experience on high-level in media management.
Mihnea currently serves as General Manager of Ringier Romania, the largest and most significant print publisher and one of the major digital players in Romania. Due to the diversification of the media environment he was challenged to develop and reshape the company in 2011 and made it to one of the most dynamic and profitable ventures in the Romanian media landscape.
Mihnea began his management career in 1993 as the first General Manager of Mediafax, the first independent news agency in Romania. Later, in 1998, he launched the leading business newspaper Ziarul Financiar.
He has managed Media Pro, the largest media group in the country at that time, with operations in publishing, cinema production and distribution as well as news wire. Prior to this he has been deputy manager of the then third leading TV station in the country, Realitatea TV.
Mihnea has a broad experience in strategy and marketing, company turnaround, managing the growing business and crisis management. He holds an Executive MBA from London Business School.