Regionally focused
Romania is our principal geographical market and the center of our property investments
As one of Europe´s fastest growing economies, Romania is the focus of ACC´s investment and portfolio management activities.
Building on our long-term commitment, we can not only capture the benefits of current economic progress, but also contribute to Romania´s future economic growth and development.

Our strengths
We provide investors with comprehensive, tailored services throughout the entire portfolio investment and management lifecycle.
As market conditions evolve, our dedicated team of senior local market and property specialists ensures highly competitive investment performance and in-time management of the entire portfolio.
ACC Investments stands for a distinct client focus, in-depth local market expertise and highest dedication to long-term performance.

Investments in residential real estate

Investments in real estate portfolios and development projects

Sale and leaseback and special projects
About us
ACC Investments has built a unique network of local and international experts in real estate investment and management, while benefiting from decades of investment experience of its founder and Chairman, Swiss entrepreneur and investor Claudio Cisullo.
We combine long-term experience of our leadership team, in-depth expertise of our local market and property experts and our proprietary research information to deliver superior investment results.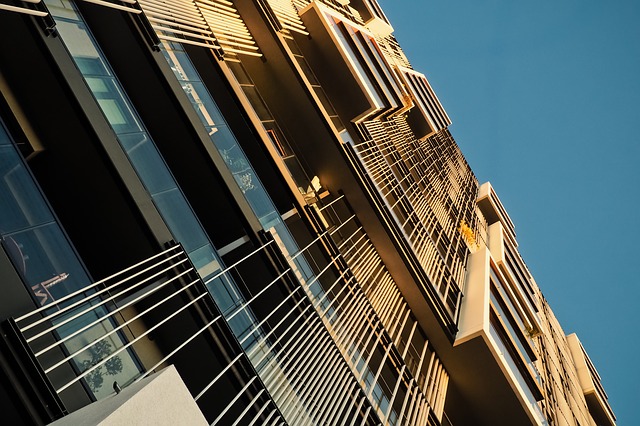 GET IN TOUCH
Contact us
Please feel free to contact us via contact form, e-mail or phone call. We would love to hear from you.