About us
CC Trust Private Equity Group has built a unique network of local and international experts in real estate investment and management, while benefiting from decades of investment experience of its founder and Chairman, Swiss entrepreneur and investor Claudio Cisullo.
We combine long-term experience of our leadership team, in-depth expertise of our local market and property experts and our proprietary research information to deliver superior investment results.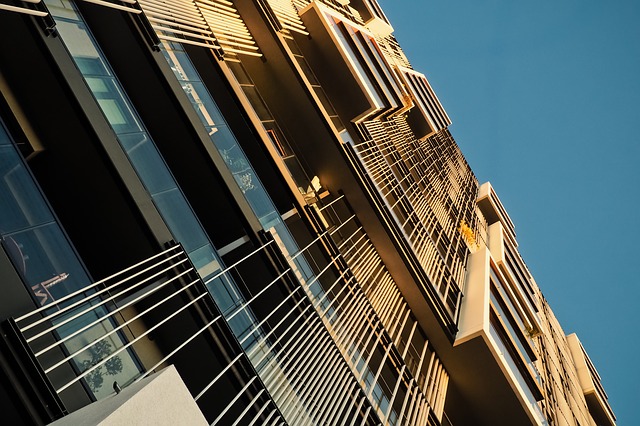 GET IN TOUCH
Contact us
Please feel free to contact us via contact form, e-mail or phone call.