About Us
CC Trust Private Equity Group owns and manages an international portfolio of private equity investments. It focuses on green, sustainable assets in both mature and emerging markets, with a particular weighting in real estate.
We combine long-term experience of our leadership team, in-depth expertise of our local market and property experts and our proprietary research information to deliver superior investment results.
About Us
CC Trust Private Equity Group is an internationally active equity-focused investment company. It is a subsidiary of CC Trust Group AG, a Swiss-based family office founded in 1997, which holds and manages a diversified portfolio of businesses across multiple regions and industries.
Our Vision
CC Trust Private Equity Group stands for a distinct client focus, superior local market expertise and highest dedication to delivering substantial and stainable performance for our investors.
Our Mission
In all our activities and investments, we strive for the highest achievable performance, while simultaneously contributing to further growth and development of the local market and the surrounding economy.
• We identify and develop high-potential property investment projects and ensure the highest standards in their management
• We support, guide and assist our investors during the entire investment lifecycle
• We engage and collaborate with established experts who stand out for their long-term tenure and impeccable reputation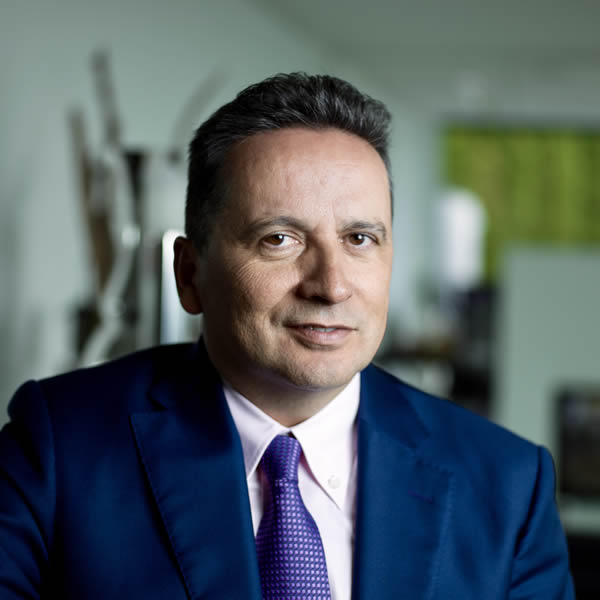 Claudio Cisullo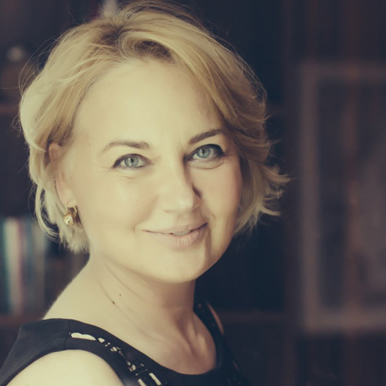 Corina Vintan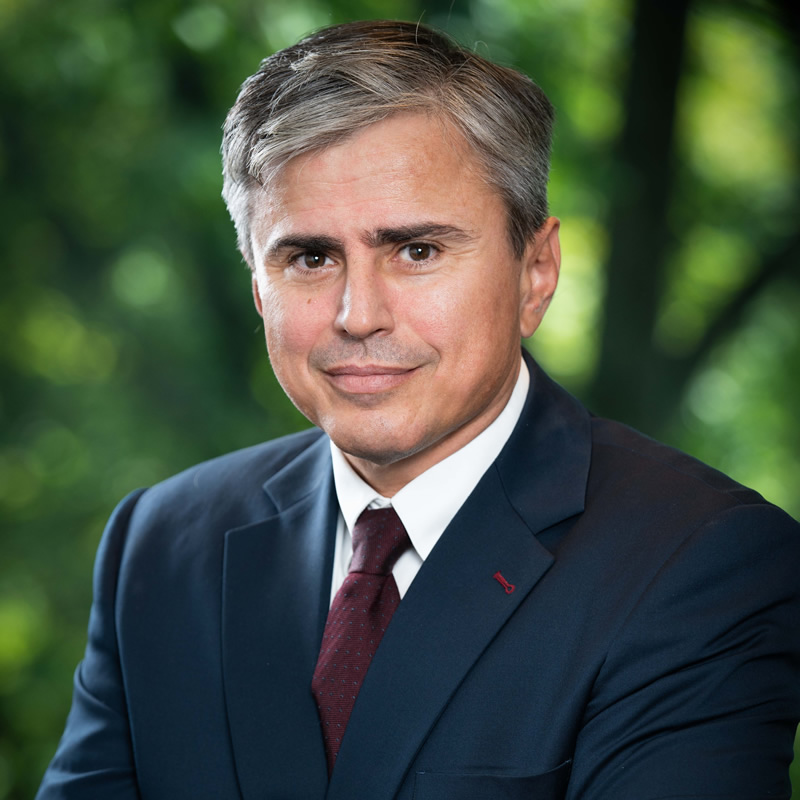 Gabriel Biris