In geographical terms, as one of Europe´s fastest growing economies, Romania is the focus of our current investment and portfolio management activities.
With regard to our portfolio, we thoroughly examine each property prior to acquisition, and dedicate a significant level of commitment post acquisition. This includes continued development and investment into best practice in terms of management, marketing and further portfolio enhancement.
Our team is dedicated to the highest performance and ethical standards, and all our assets are managed in a responsible, sustainable manner. We view our responsibilities towards our investors, partners and staff are a key priority and continue to seek improvements in our work to deliver above-the-market investment results.
With our senior team of local and international experts, continuous market intelligence and our proprietary research, we have built a capability unique to the region.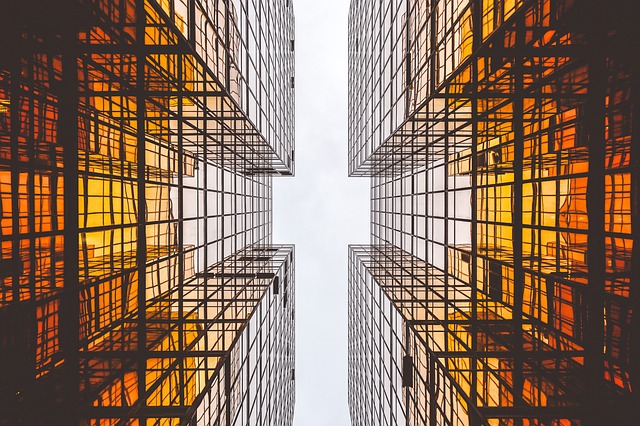 Our company comprises three distinctive pillars

Investments in residential real estate
ACC invests in carefully selected high-potential residential real estate objects. In terms of portfolio allocation and management, we follow a balanced investment strategy in this specific segment.

Investments in real estate portfolios and development projects
ACC carries out mid- to long-term investments in existing real estate portfolios as well as in general contractors and their projects, which we believe have particular future potential. In this segment, we specifically focus on ensuring that both construction and maintenance activities are executed in a competent, sustainable and cost-effective manner.

Sale and leaseback and special projects
ACC invests in commercial real estate assets, which are leased to the seller for the long term. These investments limit risks associated with owning real estate such as cyclical market variations.
This pillar also includes special projects that ACC carries out and invests in.