Beyond our existing property portfolio, we continue to pursue growth opportunities with a focus on high-quality projects across both upper and luxury residential segments.
Our property portfolio currently comprises numerous residential properties in high-demand regions of Bucharest. These include a number of newly built family apartments and luxury penthouses in the northern part of the town.
Examples of our property portfolio
49GAFENCU RESIDENCE
49Gafencu Residence is one of Bucharest's most luxurious residential and office developments, located next to the Floreasca Park and adjacent lake.
ONE MIRCEA ELIADE
One Mircea Eliade is an exclusive, luxury real estate development comprising residential, office and commercial space. It is located in one of the oldest and most beautiful areas of Bucharest.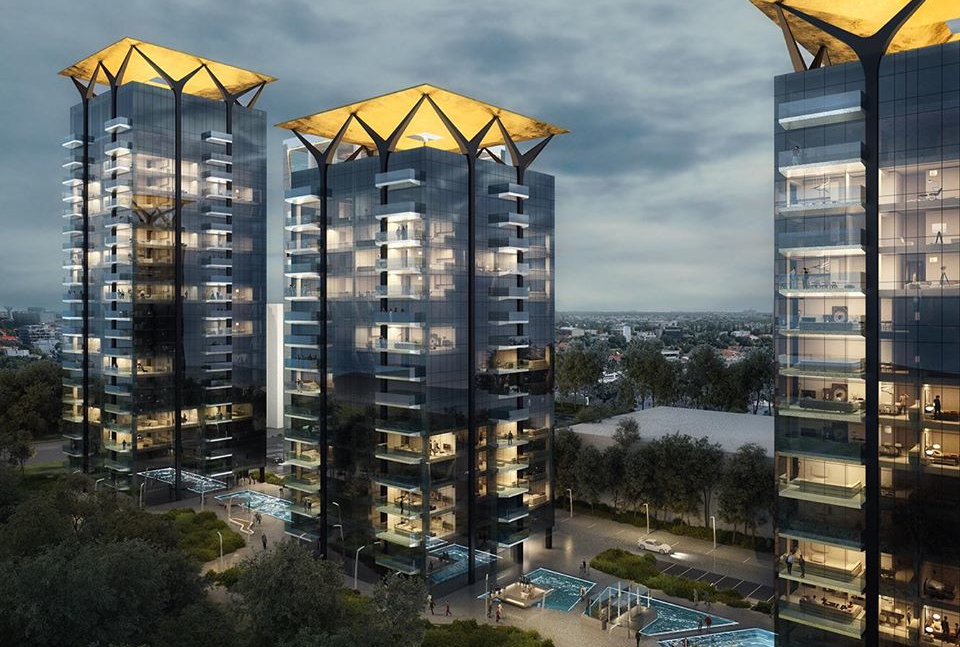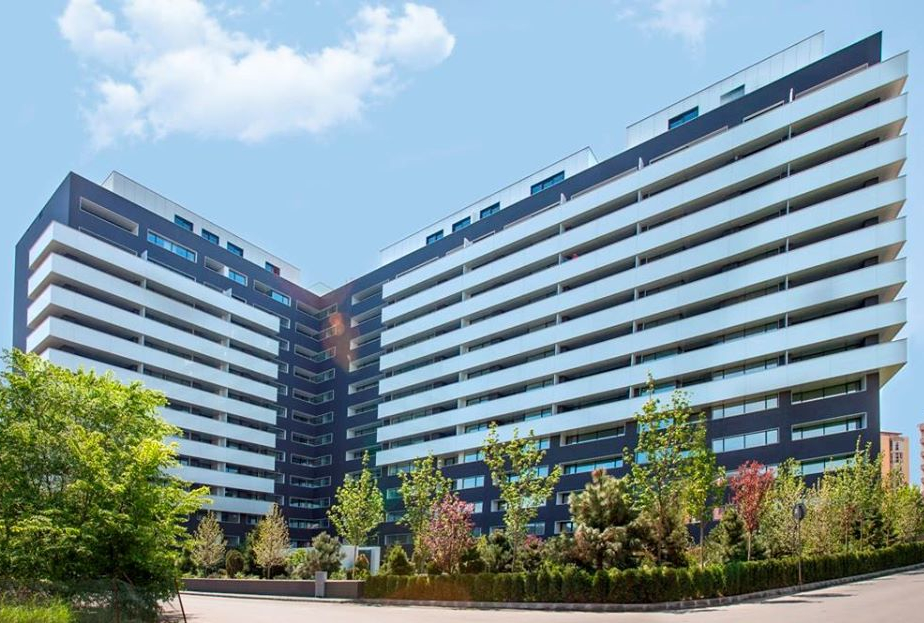 CORTINA RESIDENCE
Cortina Residence is a premium residential complex located next to one of the city's most the popular natural sites – the Herăstrău Lake and its surrounding 187 hectare park.
LUXURIA DOMENII RESIDENCE
Luxuria Domenii is a premium residential complex comprising 3 buildings with a total of 232 apartments. It is located near newly built shopping and office centers in one of the most sought-after residential areas of Bucharest.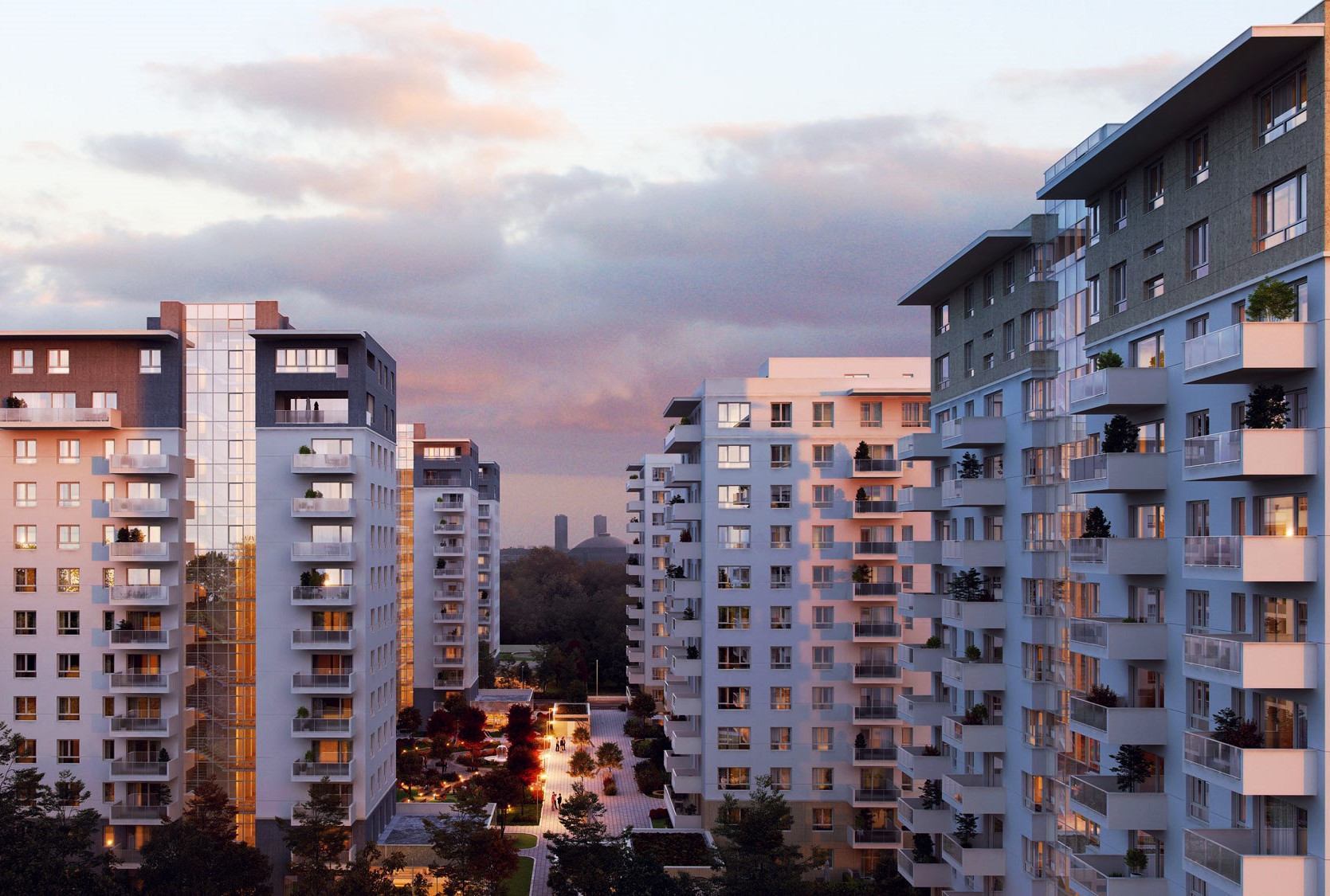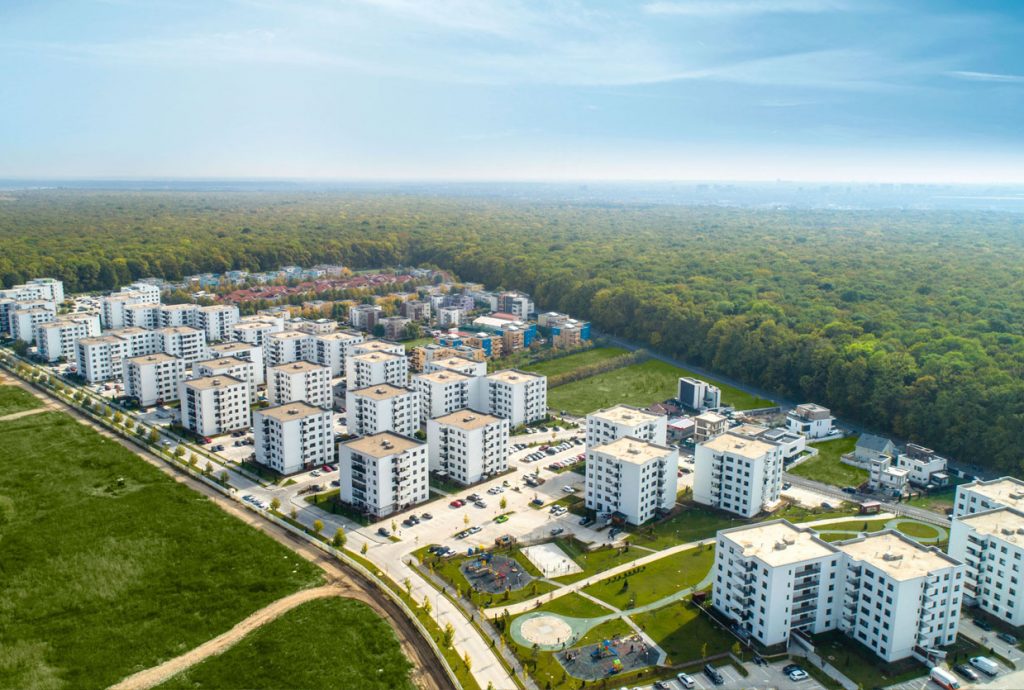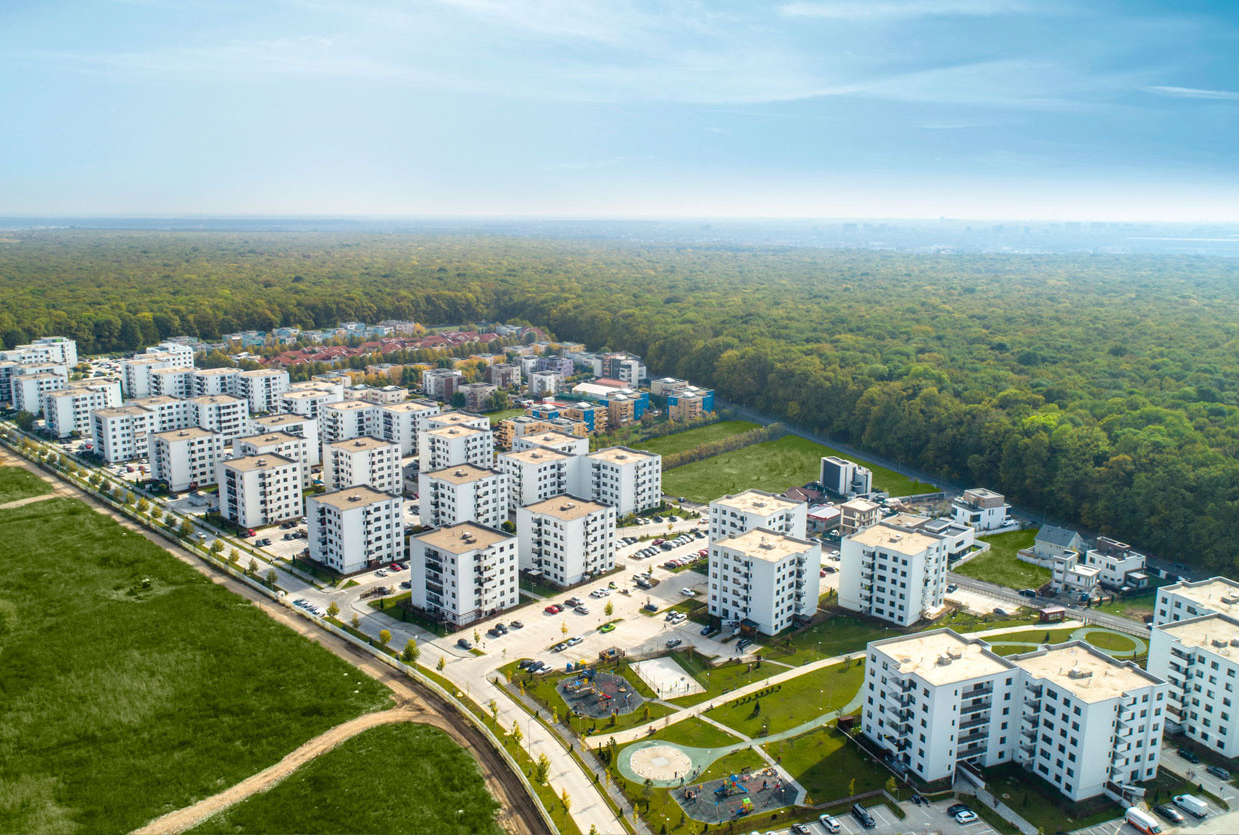 GREENFIELD RESIDENCE
Greenfield Residence is a unique multifunctional development located on the outskirts of Bucharest, adjacent to a unique natural forest area. This secured community space is ideal for families and spreads across 60 hectares, including multiple residential buildings as well as sports and leisure facilities.