Beyond our existing property portfolio, we continue to pursue growth opportunities with a focus on high-quality projects across both upper and luxury residential segments.
Our property portfolio currently comprises numerous residential properties in high-demand regions of Bucharest. These include a number of newly built family apartments and luxury penthouses in the northern part of the town.
Examples of our property portfolio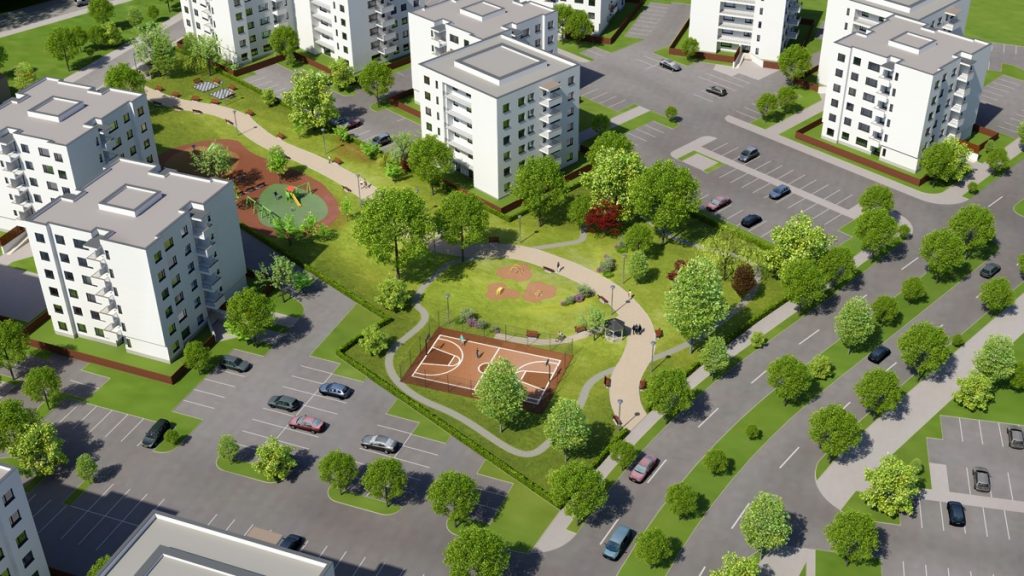 GREENFIELD RESIDENCE
Greenfield, a neighborhood surrounded by a natural park is located in the highly sought-after northern part of Bucharest. This newly built residence complex provides professionals and families with direct access to main transport routes, city airport as well as childcare, education and leisure facilities.
CORTINA RESIDENCE
Cortina is a premium residential complex in the northern part of Bucharest with immediate access to key transport infrastructure. Our portfolio comprises fully furnished luxury apartments with exclusive furbishing, premium equipment and high-standard facilities.