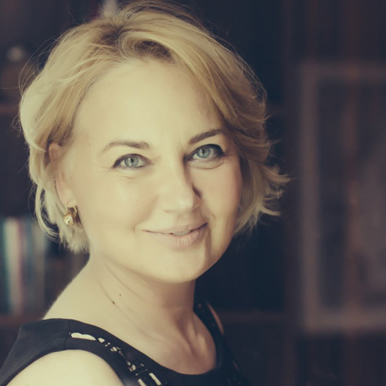 Corina Vintan
Corina Vintan is the founder and managing director of Links Associates and a pioneer in strategic communications in Romania and the Balkans.
Corina is a renowned strategist who, prior to founding Links, was General Director for Communications and Spokesperson of the Ministry of Foreign Affairs. In this capacity she was instrumental in designing the internal and external communication of the Romanian Diplomatic Corp. She played an important role in key projects as Romania's accession into the European Union, the UN Security Council membership, the role of Romania in the Black Sea Region and NATO, the Francophone Summit, the country branding process and new projects related to the Romanian public diplomacy.
As a diplomat and high state officer, she was challenged to reshape the way diplomatic communications worked, she travelled extensively with journalists in sensitive areas and she contributed through her projects to a better image of Romania abroad.
Prior to joining the Ministry of Foreign Affairs, Corina was Commercial Director at the national newspaper Evenimentul Zilei (at the time it was part of Bertelsmann Group).
Corina began her career at Saatchi&Saatchi, six years as head of the PR Department. During this period, Corina served some of the most pivotal political and PR campaigns of the time.
In her career of 25 years, Corina has been an advisor for many important country projects, business people and political leaders in Romania.